employAstar provides several recruitment solutions to clients from various industries. employAstar has been designed to assist with recruitment processes in Staffing agency software, Contract staffing software, Corporate HR's and Campus hiring.
Staffing Agencies
Staffing Agencies can easily manage their end to end activities with employAstar. They can manage their candidate database, resume parsing and shortlist candidates according to client's requirement.
Hiring a right candidate for the right position becomes an easy task for staffing agency software as with the assistance of employAstar, they can focus on exploring the skills of each candidate rather than spend time on paper work and sorting resumes.
It helps them reduce their work load and focus on conducting the interviews.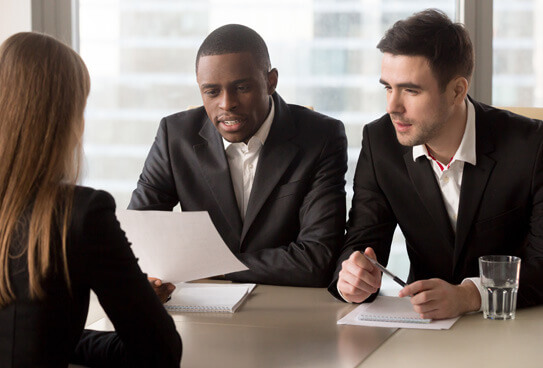 Contract Staffing
Organizations can manage their recruitment activities right from sourcing candidate to placing candidates in the right position easily with the assistance of employAstar. They can also manage their candidate financial activities like invoice, billing calendars, insurance, Timesheets, Profit & Loss Module, expense tracking, Leaves, Appraisals, and more.
Everything is automated it reduces the time and handles the entire recruiting process. In case of contract staffing, there is a lot of repetitive contract formation and financial activities involved from time to time. employAstar helps organizations function better with a system that can automate the staffing process.
Corporate HR's
employAstar helps streamline the entire hiring process and so can help corporate HR's software to a great extent. They can manage their candidate database, parse resumes, shortlist candidates and assist in conducting interviews according to client's requirement. It helps increase the efficiency of the HR departments to help make their jobs easier even while they deal with large sets of data and resumes. It helps them fall back on a recruiting agency software system and helps them improve performance and efficiency.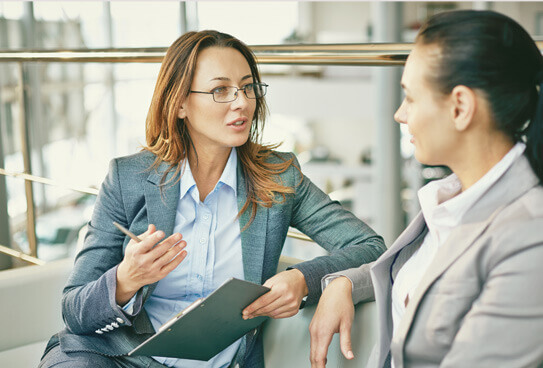 Campus Hiring
employAstar assists in campus placement process where in the entire process is automated. Simplify your campus placement process with employAstar. We provide Campus Placement Platform for Educational institutions, which automatically manage the entire campus placement process. The process begins right from inviting corporate for campus placement based on a database. The hiring manager of particular companies' view profiles of students and shortlist them. Students can apply for jobs online and track their performance right from sourcing to group discussions & interviews. This helps form a fair and transparent hiring process. It helps speed up the process and make it effective.
Campus Hiring features includes:
Students Database
Powerful Search Engine
Prescreening and evaluation process