9 Powerful Reasons You Need Recruitment Software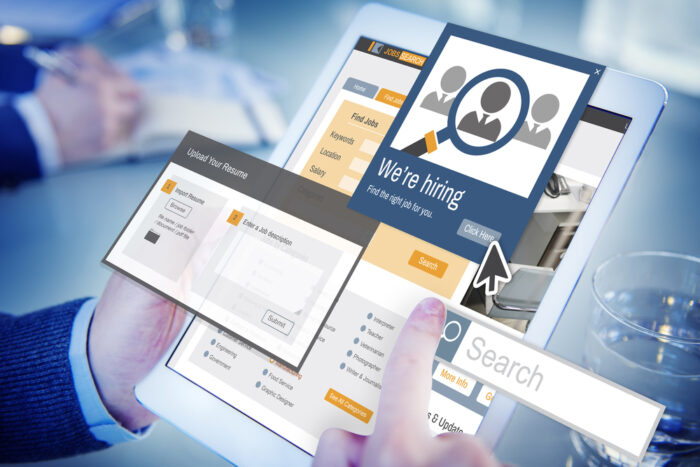 Are you satisfied with your recruiting procedure? A general complaint about recruiting is that it's not organized. If you are one of them, then it's time to opt for a recruitment software.
To say in one line "Recruitment software resolves the chaos created by manual process." Most of the companies till date are using manual recruiting modules. As manual process involves human intervention on every step, hence, it becomes extremely tough to get everyone on board.
Whereas with automation you can keep everyone in a loop and the procedure gets completed subsequently. With automation, you can reach out to all the right qualified candidates and process the information more efficiently.
Let's discuss the key benefits of recruitment software.
1. Automation
Automation executes several steps on your behalf and keeps the workflow intact. It notifies and alerts all the concerned departments, managers and candidates about the proceedings. It gets everyone involved, whenever needed until the recruitment is finished. The automation can be customized according to the preferences of a specific organization.
2. Cloud Based Services
Any good recruitment software these days comes with a cloud based services. Cloud services will act as an irreplaceable component for you as it lets you operate the recruitment software from anywhere in the world. It is also compatible to all the electronic devices. It will provide you with the flexibility and ease of access, around the globe which is almost impossible in its absence.
3. Ease the workload
Recruitment Software automates the recruitment process in helping you to identify the best qualified applicants, stores the candidate's data & reduces time to hire by screening qualified applicants. Sections like resume screening, resume parsing, Job posting & interview scheduling helps to reduce the workload and focus more on hiring efforts.
4. Dedicated Modules
A recruitment process from start to finish has various steps to be completed, such as, researching, sourcing, interview, appointment etc. Executing each process individually and manually is waste of time. Hence, recruitment software has dedicated modules for each and every function during a recruitment procedure. Through customization and automation they are completed in subsequent manner without any delay. It even helps you in standardizing and replicating a procedure.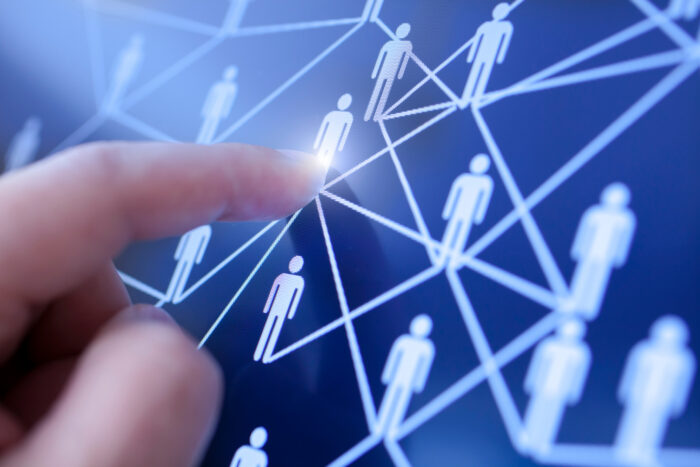 5. Cost effective
Communicating with candidates, entering data, handling their interview process & other administrative duties like a timesheet, invoice etc., gets time consuming and reduces the resource hours. These extra expenses and paperwork can be diminished using recruitment software.
6. Time Effective
With the help of automated interview scheduling, pre-screening, data sharing, pre-populated online forms and many other features, an ATS enables you to stop entering data and start filling positions. This result in more productive work days and faster time-to hire. By implementing an ATS most companies can reduce time-to-fill by more than 40%.
7. Security
Cloud based recruitment software is highly secure and flexible to process confidential information.
8. Centralized & Segregated Storage
Storage is not an issue for cloud-based software. The databases of recruitment software are usually Centralized & Segregated. Hence all the Recruiters can store enormous data & keep those files secured and confidential.
9. Resume Parsing Software
Every ATS is combined with resume parsing services. It makes relevant information extraction extremely easy and instant.
Automate and Simplify Your Recruitment Process